Automatic Door Repair
Toronto & GTA
Same Day Automatic Door Repair Services
Call For a 100% Free Estimate
Automatic Door Repair and Replacement Services
Are you looking for top-notch automatic door repair services in Toronto & GTA? Your search ends here! At Enlive Doors, we specialize in delivering high-quality and efficient solutions for all your automatic door repair needs. Our experienced technicians are well-versed in diagnosing and repairing a wide range of automatic door issues, ensuring that your automatic door operates seamlessly and securely.
Whether it's a sensor malfunction, door operator problem, or any other automatic door issue, Enlive Doors has you covered. We understand the significance of functional automatic doors for the accessibility and convenience of your property. Don't let a faulty automatic door disrupt your operations or compromise safety.
Contact Enlive Doors today and experience expert automatic door repair services tailored to your requirements in Toronto & GTA.
Common Automatic Door Issues
Sensor Malfunction
Slow Opening/Closing
Door Opener Problems
Door Closer Problems
Noise and Vibrations
Jammed Mechanism
Door Stuck Open/Closed
Weather Damage
Push to Open Problems
Hinge Wear
Broken Glass Panels
Misaligned Tracks
Door Sweep Issues
Unbalanced Movement
Brands we service
We service all major automatic door brands. Contact us today to for a free consultation.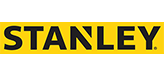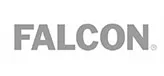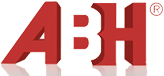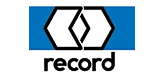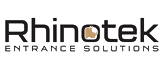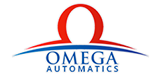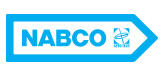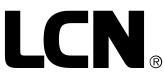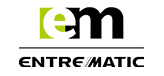 And More…
Automatic Door Opener/operator Repair
For reliable automatic door opener repair, turn to Enlive Doors, your trusted partner in ensuring the smooth and efficient operation of automatic door openers. Whether for residential or commercial settings, our expert technicians specialize in diagnosing and addressing a wide array of issues that may affect the functionality of your automatic door opener.
From sensor malfunctions to motor problems and everything in between, we have the knowledge and experience to deliver prompt and effective repairs. So, if you're encountering any challenges with your automatic door opener, reach out to Enlive Doors.
Call (647) 371-5756
Automatic Door Closer
Repair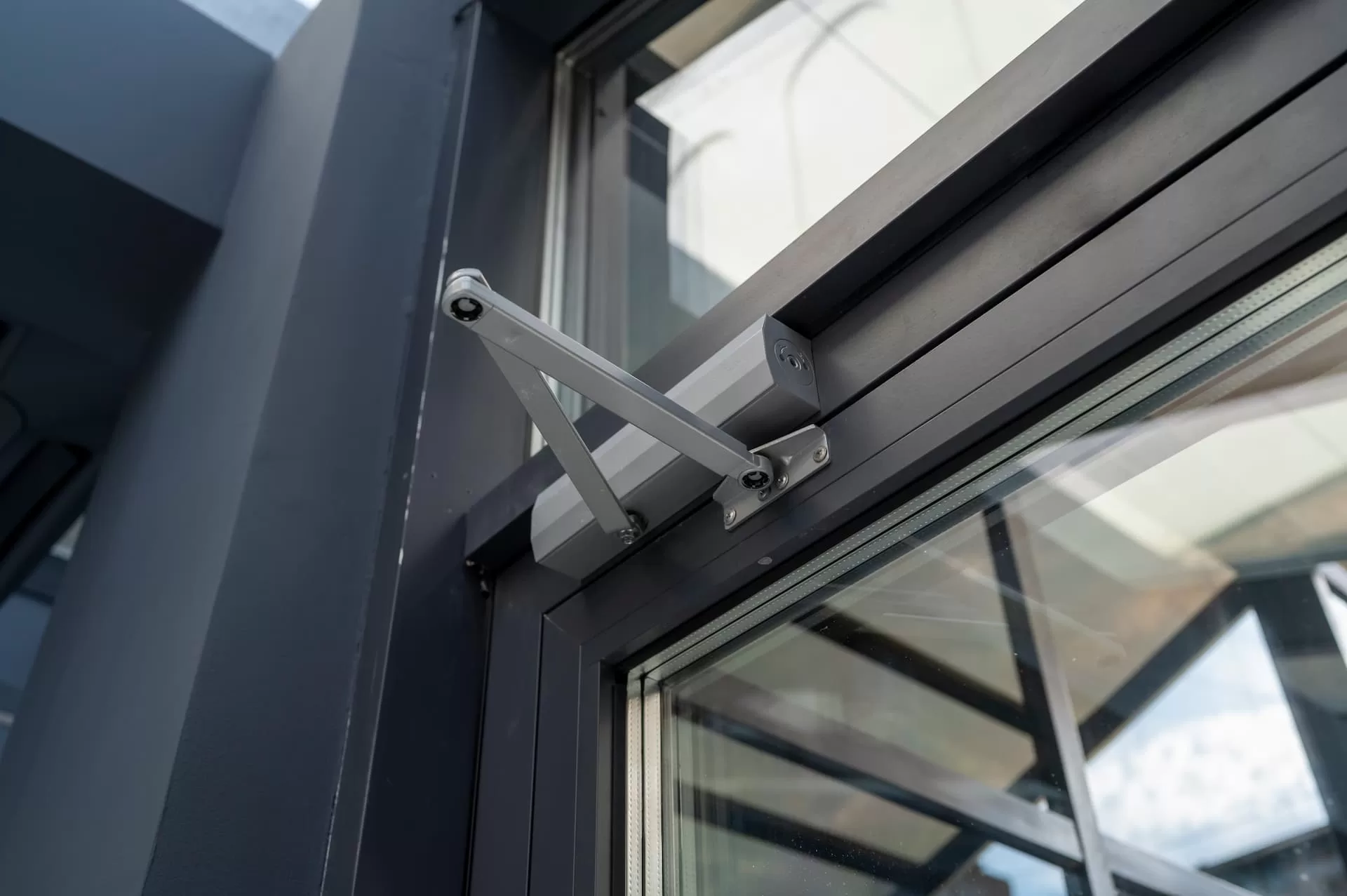 When it comes to ensuring the reliability and safety of your entrances, our automatic door closer repair services have got you covered. We specialize in diagnosing and resolving a range of issues that may affect the performance of your automatic door closer. Whether it's for a residential or commercial setting, we understand the crucial role that a properly functioning door closer plays in ensuring security, accessibility, and energy efficiency.
Our skilled technicians are adept at handling issues such as misalignment, hydraulic leaks, or general wear and tear, all aimed at restoring your door closer to peak performance. If you're facing challenges with your automatic door closer, reach out to us today.
Call (647) 371-5756
Frequently Asked Questions
What types of automatic doors do you repair?
At Enlive Doors, We specialize in repairing a wide variety of automatic doors, including sliding doors, swing doors, revolving doors, and telescopic doors in both residential and commercial settings.
What brands of automatic doors do you provide service for?

We have experience working with a wide range of automatic door brands and models, making us capable of repairing most automatic doors in the market, including: ABH, Arrow, Assa Abloy, D8 Door & Hardware, Dorex, Doormakaba, Entrematic, Falcon, Hager, Horton, LCN, Nabco, Norton Rixon, Omega Automatics, Record, Rhinotek, Stanley, and more.
What are common issues that require automatic door repair?
Common issues include malfunctioning sensors, broken automatic door operator or closer, door misalignment, issues with the motor or control system, damaged door panels, and general wear and tear.
How quickly can you respond to an emergency repair request?
We understand the urgency of emergency situations. Our goal is to respond promptly, typically within the same day, to ensure your safety and security.
Do you offer automatic door maintenance services in addition to repairs?
Yes, we offer regular maintenance services to prevent issues before they occur, helping to extend the lifespan of your automatic doors and ensure their smooth operation.
Is it more cost-effective to repair or replace a malfunctioning automatic door?
In most cases, repairing an automatic door is a cost-effective solution compared to a full replacement. Our technicians will assess the condition of your door and provide a recommendation based on your specific situation.
Are your technicians certified and experienced in automatic door repair?
Absolutely, our technicians are highly skilled, certified, and experienced in automatic door repair, ensuring that you receive professional and reliable service.
What are your hours of operation?
Our Hamilton business hours at Enlive Doors are from 8:00 AM to 6:00 PM, Monday to Friday. We're here to assist you during these times for all your door repair and installation needs in Hamilton.
What geographical areas do you service?
We provide services in Hamilton and all across The Greater Toronto Area (GTA).
get a free estimate
Don't wait – book your automatic door repair service in today and experience the Enlive Doors difference.